Dellos Portrait Event
"Preview One"
I didn't even know where to start with all these awesome participants from the Portrait Event!!!! I had sooo much fun doing this:)
I decided to post a few at a time, so here is where we will start. Thanks to Dellos Dance Studio for hosting this event and thank you to all my AWESOME helpers (Ms." L" especially) The dance studio held a Recital this holiday season, and not only did we invite parents to bring in their little one's in their costumes, but decided to invite families for mini-sessions as well. All the costumes were AMAZING, which is truly no surprise from this Dance Studio!!!! That is just a piece of this incredible holiday event....the Show was phenomenal----Choreography-UNBELIEVABLE!!!! I will touch more on this in a future post with a few photos I took at the Show ;) But for now, a few previews of these Little One's :) An online proofing gallery will be going up by Thursday for everyone
as well as more posts here on the blog, so keep checking in :)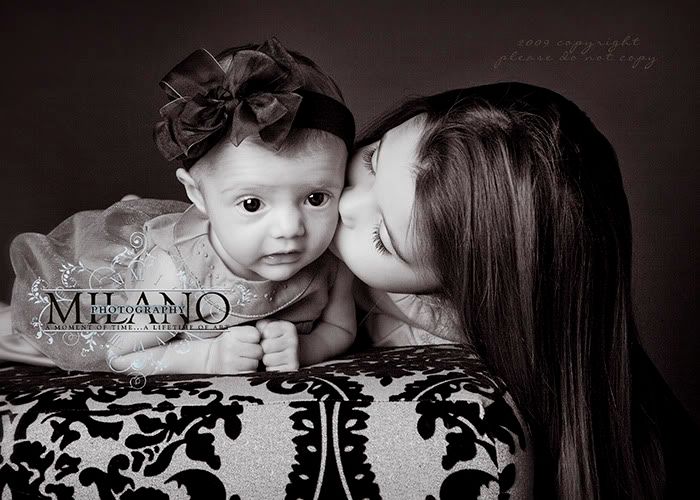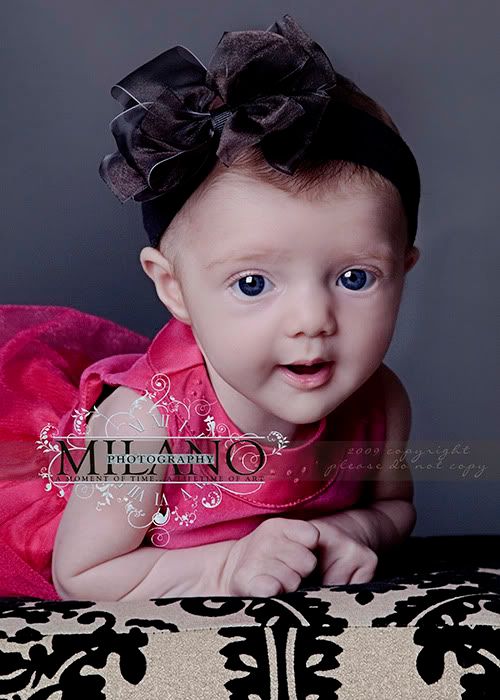 I Love This Costume!!!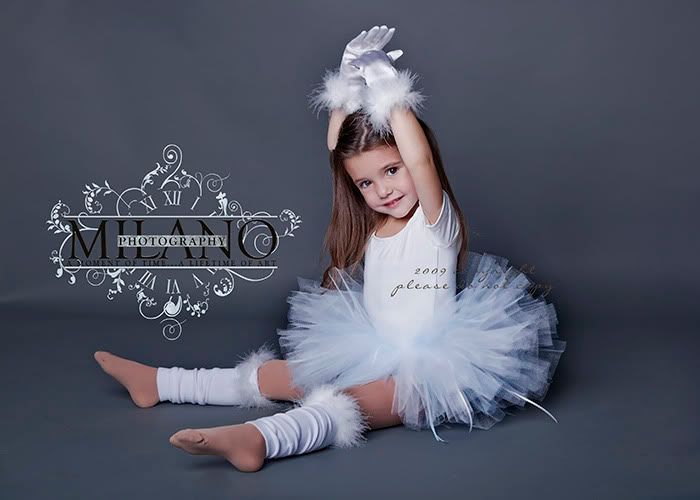 Creatively Yours~