Family Session
It was such a pleasure working with this family. Kristine and her brothers wanted to do something special for their mom on her birthday, so they called me up and invited me out for a SUPER FUN family session. They had the most AWESOME location picked out when I arrived. We took some great family stuff, then some individuals too. I have to share something about this group: THEY ARE FUNNY, FUNNY, FUNNY!!!!! They had me in stitches the ENTIRE session. On top of being super funny they are ALL incredibly nice and connected as a family. I really, really like this group, and enjoyed working with the and I think their session turned out super.
Aren't mom and dad the CUTEST!!!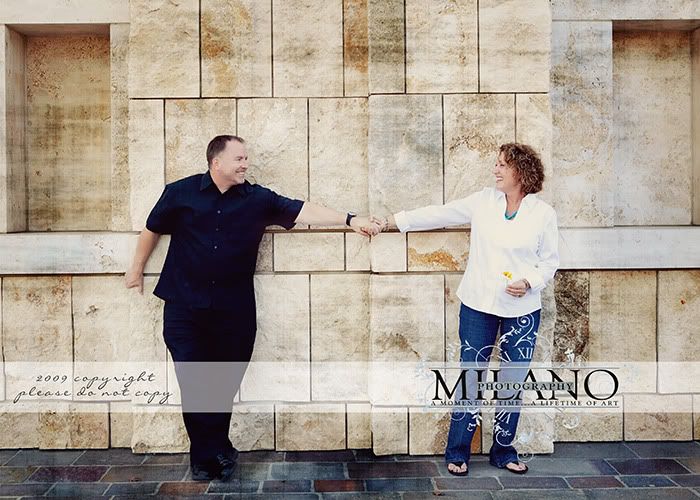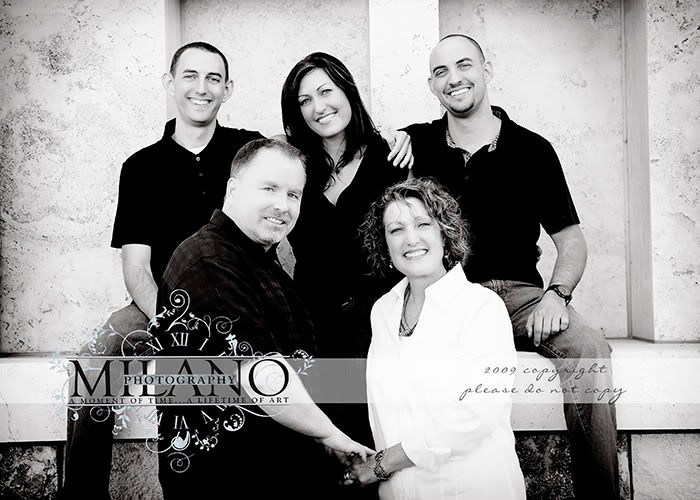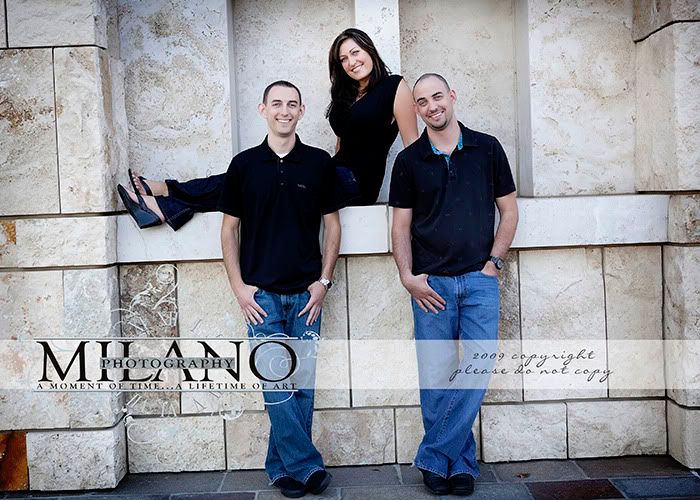 Aren't these ladies lovely!!!!!!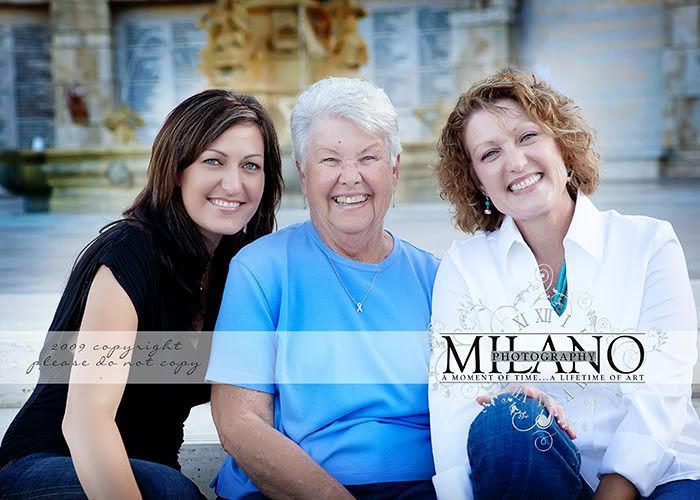 You guys are awesome. Thanks for having me out -