Chino Family Session
I LOVED this session!!!
I was so excited to have this family return to me this season for an update for their family photographs....I LOVED they were willing to visit one of me FAVORITE location spots ;) I can't even believe how big the Macias boys are getting...WOW and what troopers. They didn't even give me a run for my money LOLOLOL I really, really enjoy working with this family and I'm so lucky to have them as clients...thanks you guys for being so awesome...
Awesome family photo...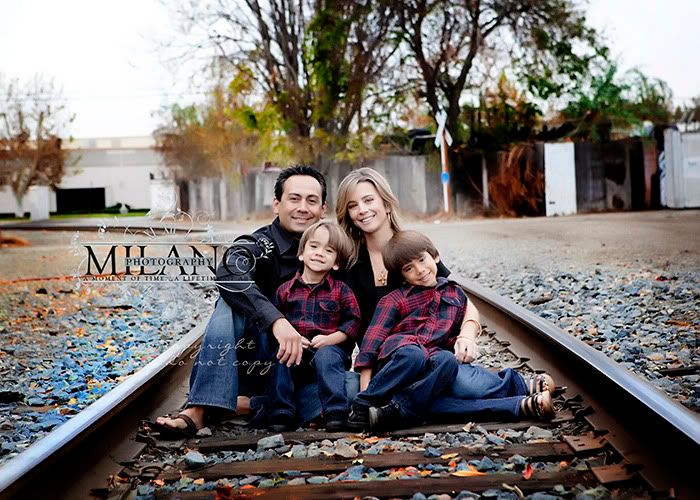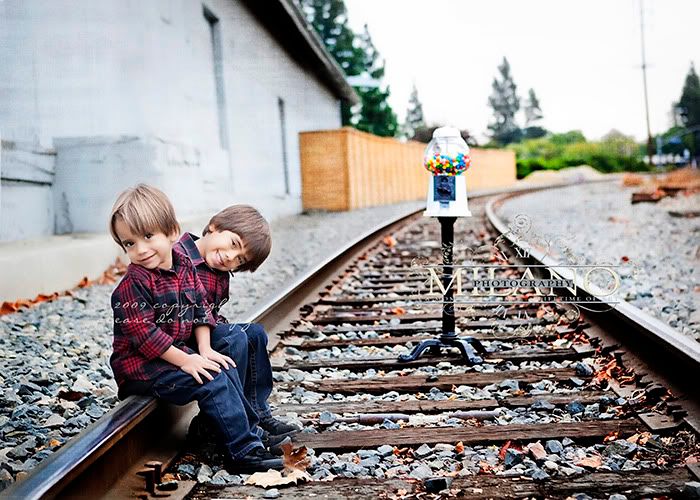 Creatively Yours`