Wedding Journal
Part I
I have been waiting and waiting to post these previews. There were so many I couldn't choose. This is one incredible couple.
They are high school sweethearts and are totally in love and are the very best of friends. Rocio was was the most relaxed bride, and I can't tell you how excited Nick was to get going down the aisle to see his bride!!! One thing I have discovered about doing weddings is I absolutely LOVE the LOVE in the air and the feeling I get being around the bride and groom. Their location had some great little areas of light, and that old door was a sure favorite of mine....I hope Rocio and Nick enjoy these previews. Their full wedding gallery will be going online for viewing in just a few days :)
Details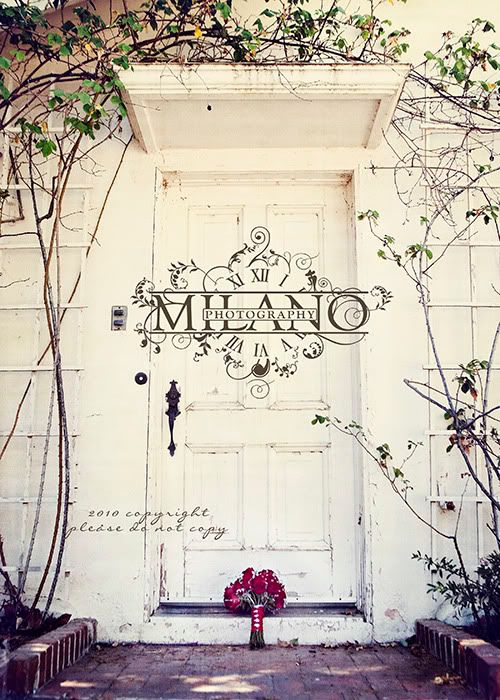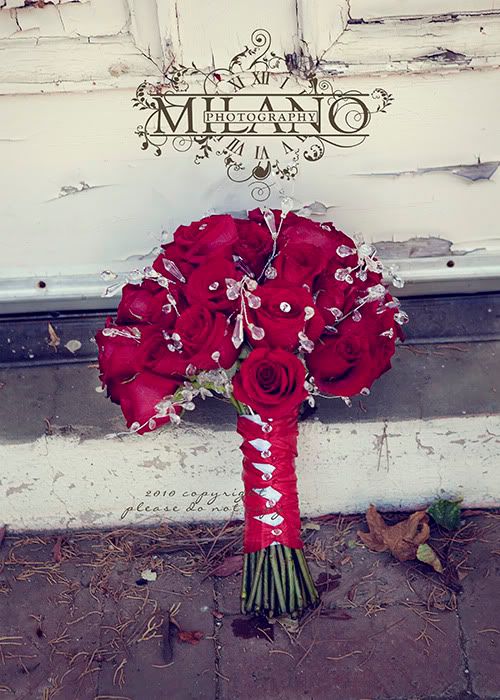 I loved this moment!!!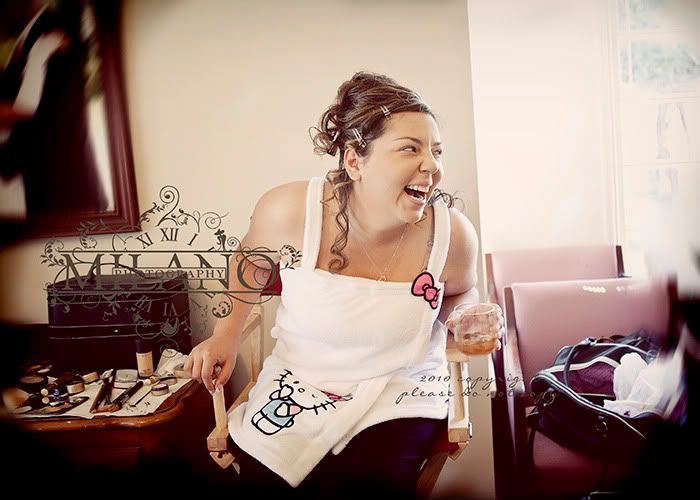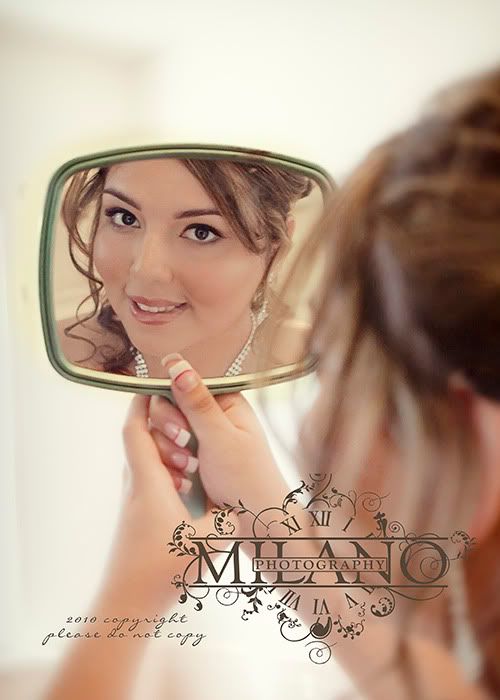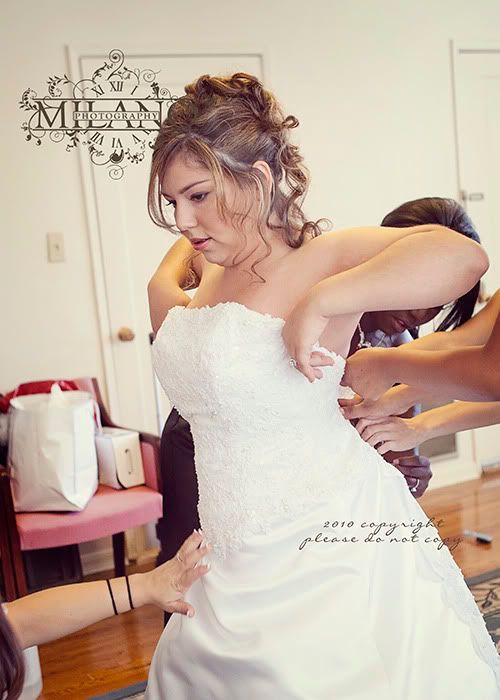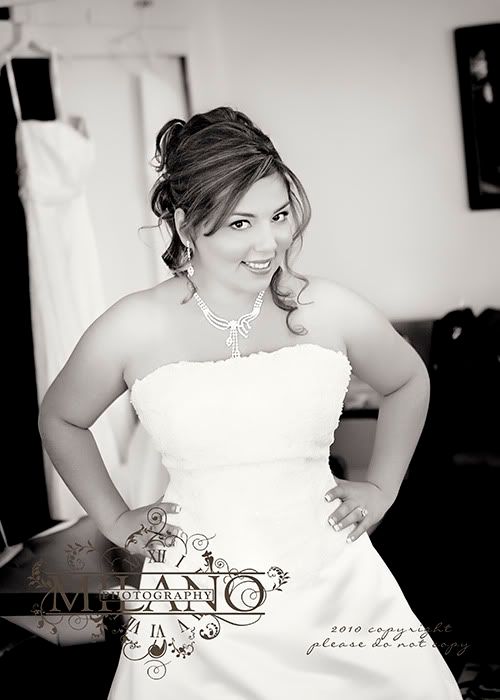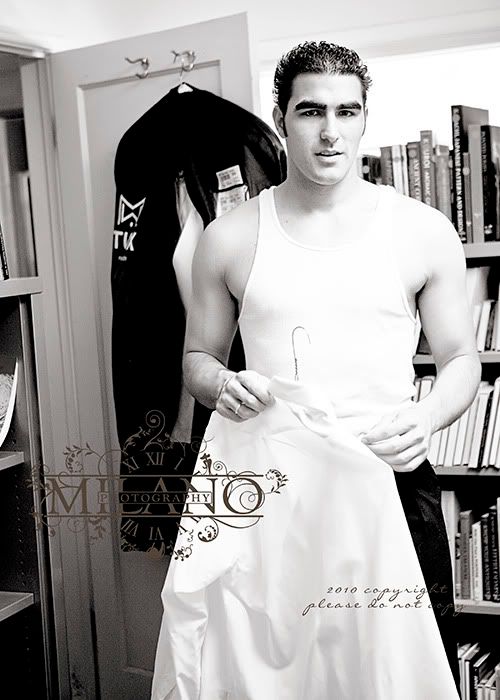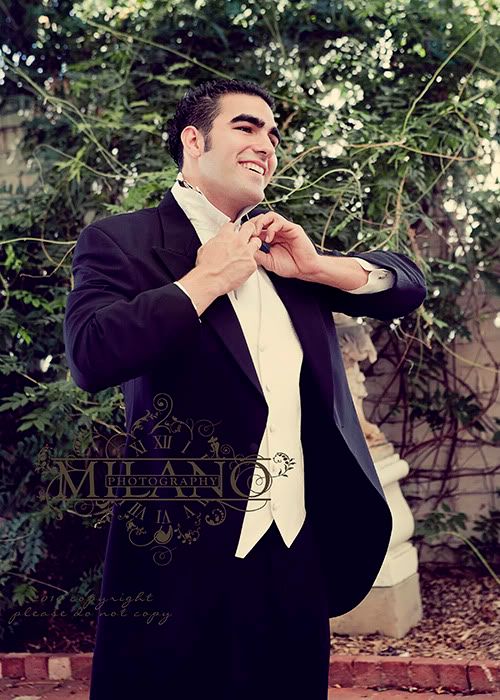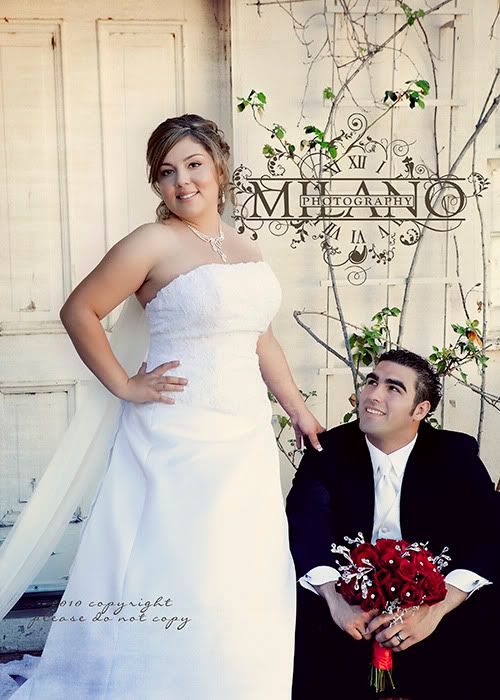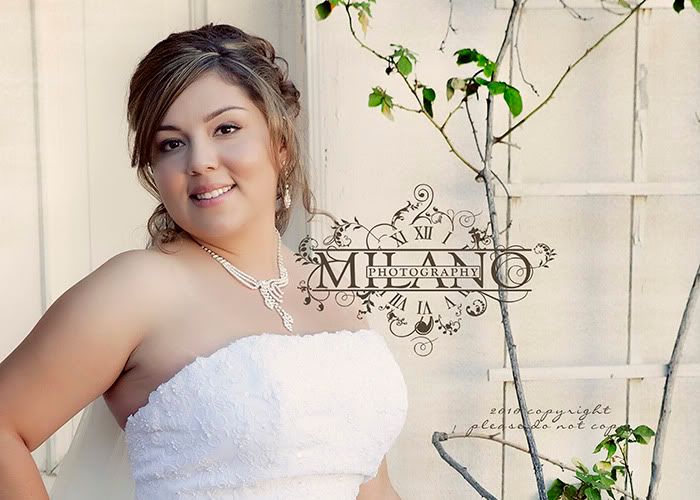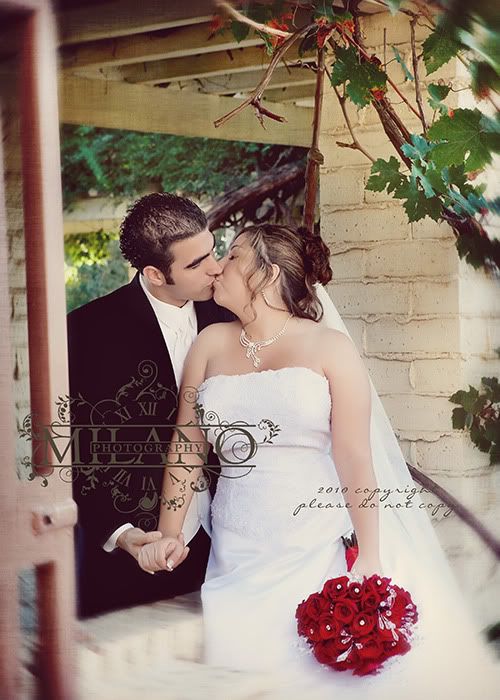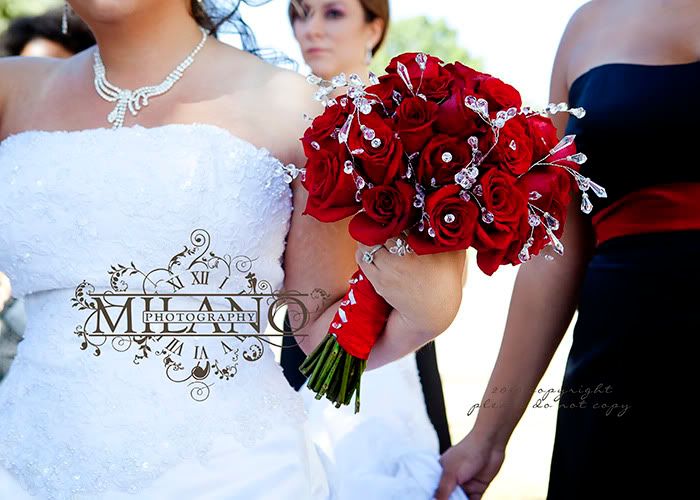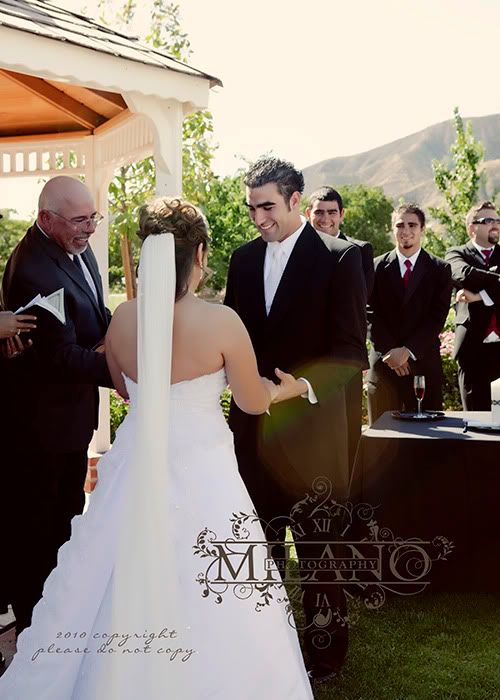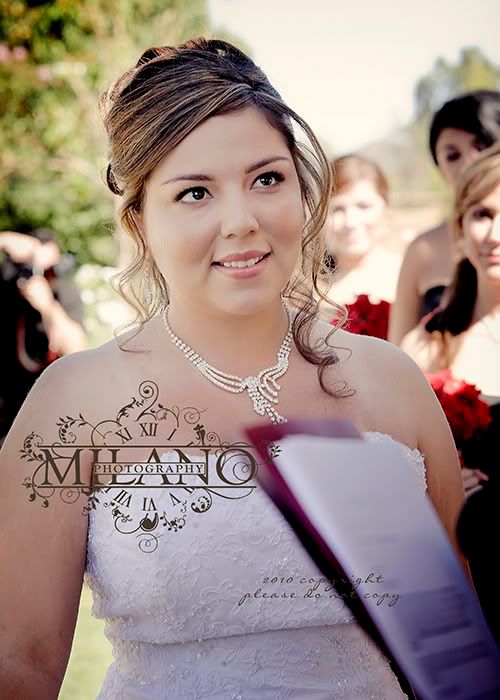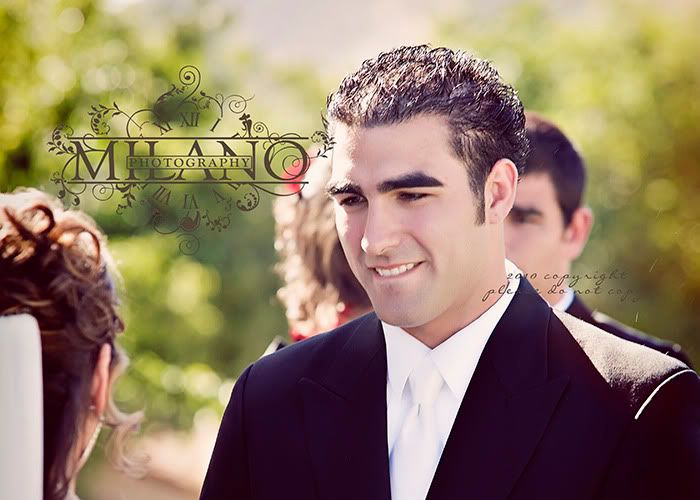 Isn't She Sweet...I Love the Negotiating that goes on between bride's and flower girls :)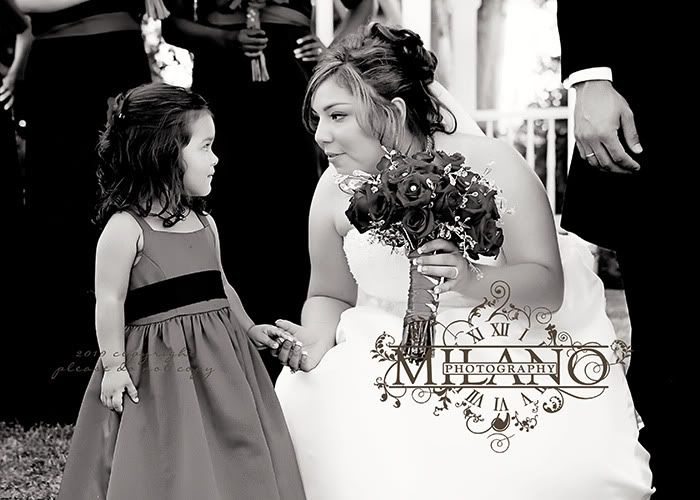 And...the intimacy
Rocio and Nick-
Much Happiness to you Always