Dellos Dance Event
So we are back up and running and I really thank all my clients for their patience while we update and upgrade. I have lots of goodies up and coming and lots of previews to catch up on. Oh and I must mention Weddings, Weddings, Weddings.....
Previews are just around the corner :)
In the meantime, I am finally able to complete the upload from the Dance Event, and so I thought I would share a few more from that Portrait Event. I just found these to be totally adorable.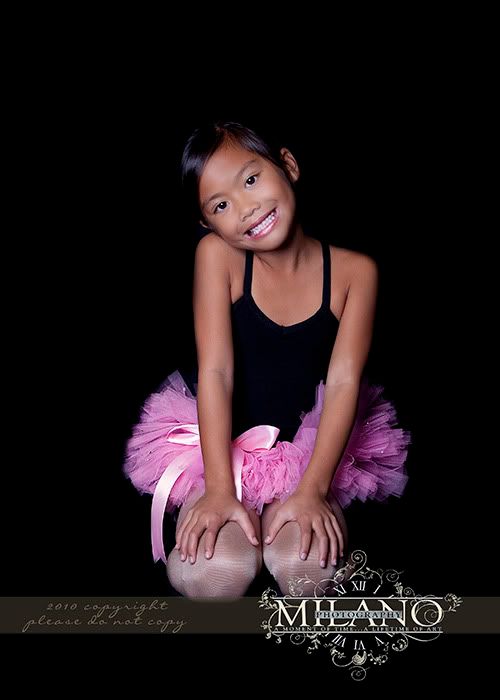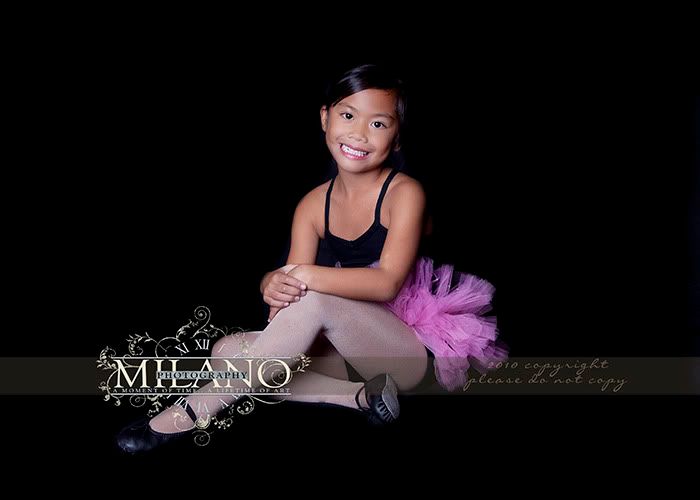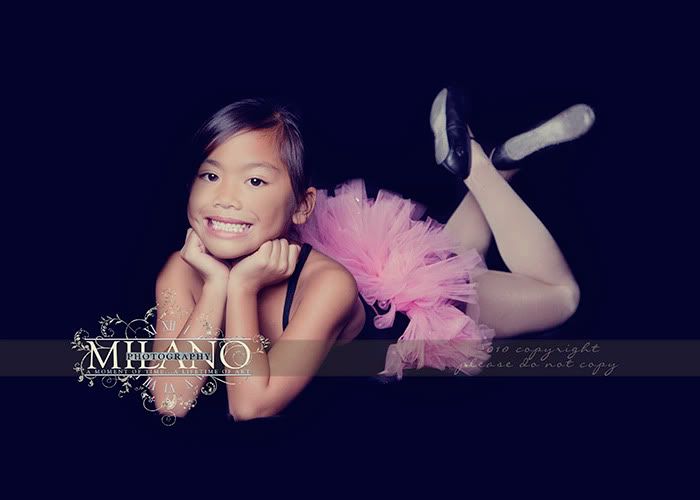 Great Day to All -