"Amanda and Anthony"
This was an amazingly flawless day. We began our journey at the Bride's house for her prep then off over to the Ontario Hilton for the remainder of the day. The Bride and Groom were as calm as I have ever seen. And a wonderful couple. I have been working with this bride and groom for several months now and I absolutely cannot say enough. Their day was filled with emotion and happiness and it was an honor to journal their lovely day. Thank you Amanda and Anthony and may your lives be filled with joy and happiness.....
Amanda arrived and was greeted with emotion from her wonderful brother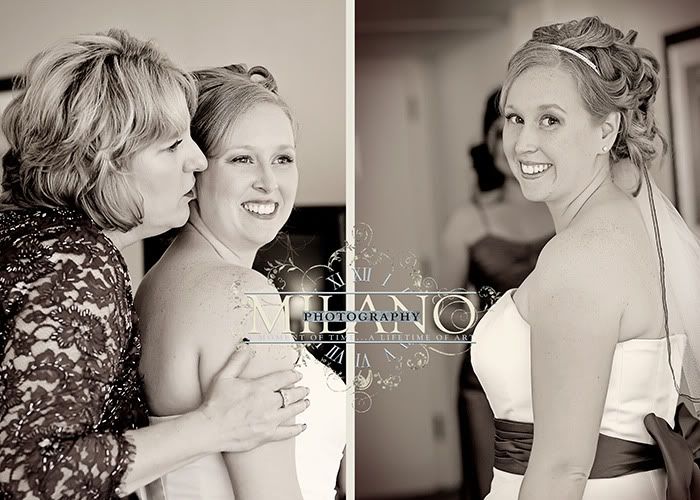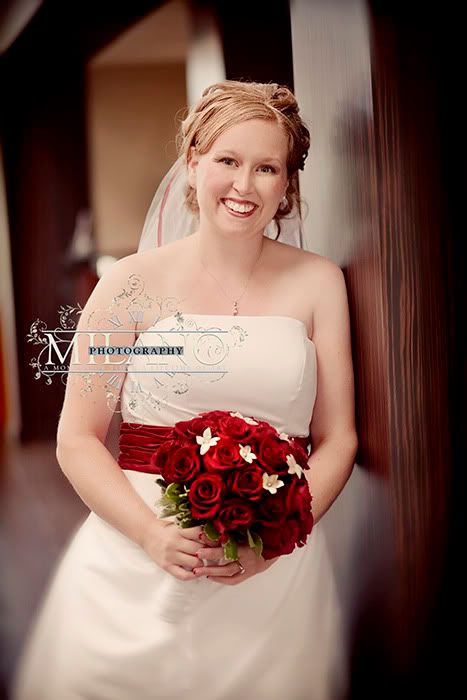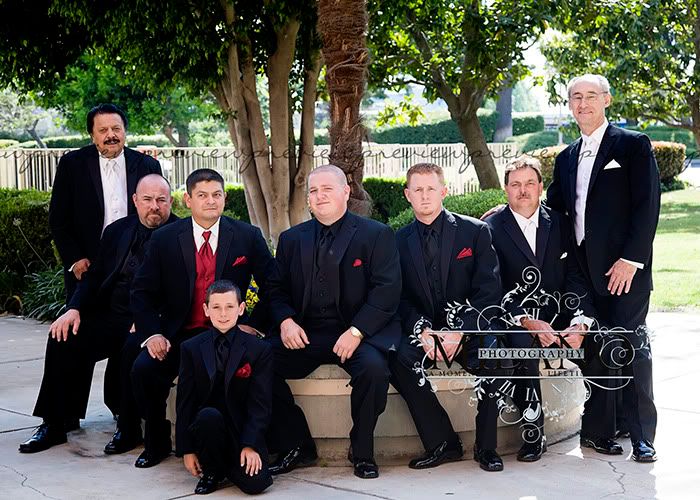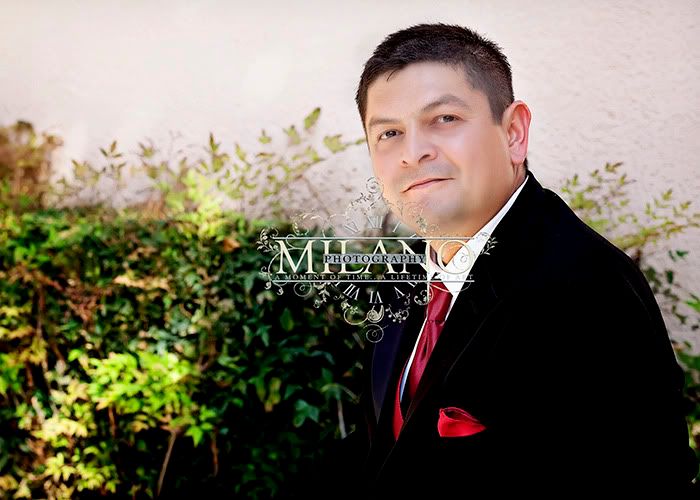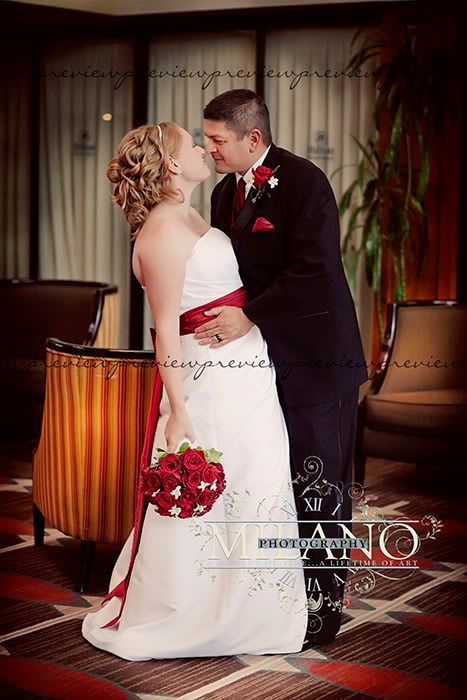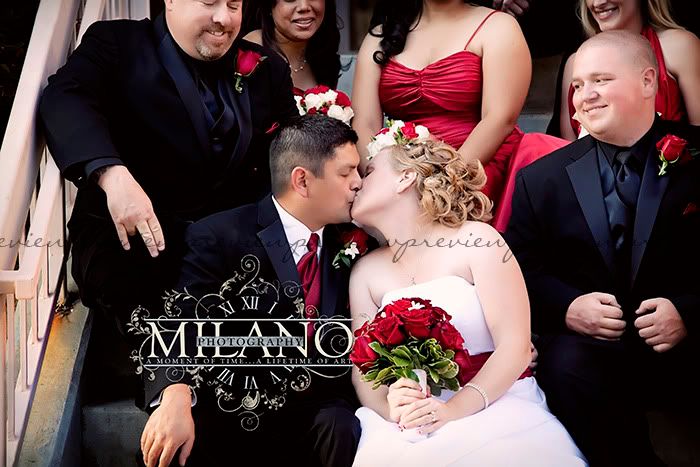 The Bride and her pretty little girl
I had to share and comment on what a sweet lady the Bride's grandmother is.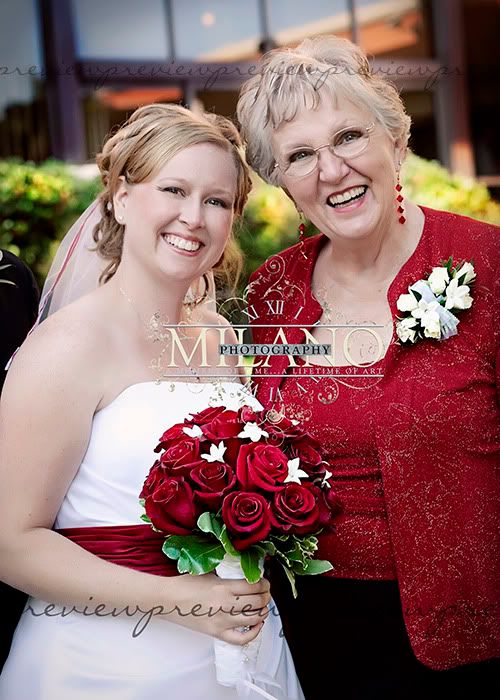 Some Reception Fun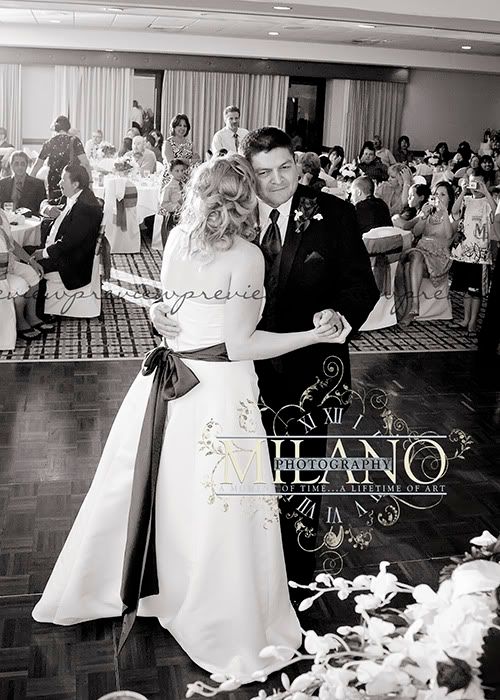 I loved this little "break out dance" from the bride and her brother...it got everyone motivated to celebrate and get out on the floor LOLOL
and yes, even this one was unstoppable on the dance floor all night!!! I wish I had that much energy