"Wedding Journal"
Part II
Well, the post has finally arrived. This was an incredibly emotional wedding for Jim and I to shoot, and then even more emotional to process. This is The Durber|Dilly Wedding, and it was just AMAZING!!! This is Ms. Michelle and her wonderful new hubby Ian. This event was enough to take anyone's breath away. From the moment I arrived there were NOTHING but smiles for this bride, groom and their families. Ian and his twin brother have been stationed in the Military and are finally home safe to their families and loved ones. The Honor and Emotion represented at this Ceremony was breathtaking.
Even as I type, I can't hold back the heartfelt tears looking back at their day. Michelle and Ian just have that "feeling" about them and they tend to "illuminate" that "feeling" to everyone else. Michelle and Ian are a very powerful couple and have a "long life of happiness" ahead of them. The support and love from their families is truly captivating. This bride and groom are connected in every way possible-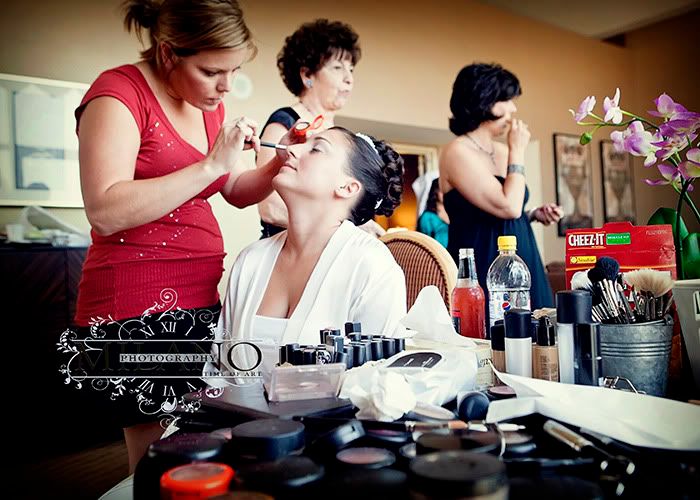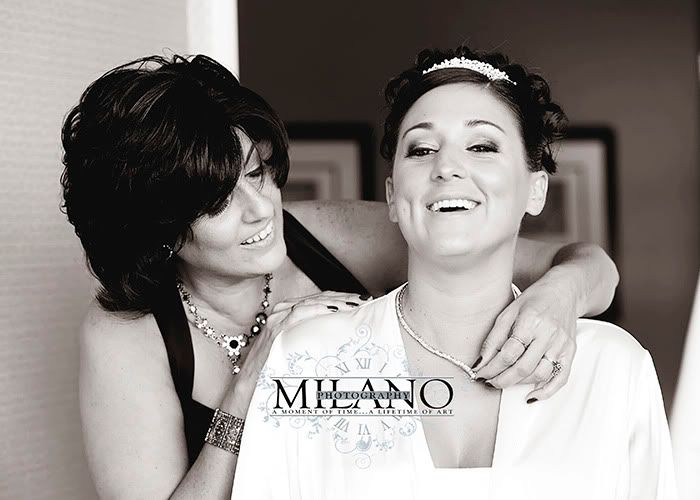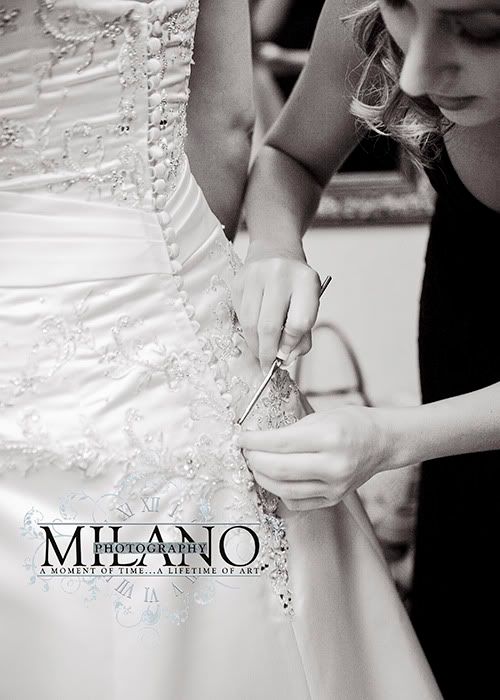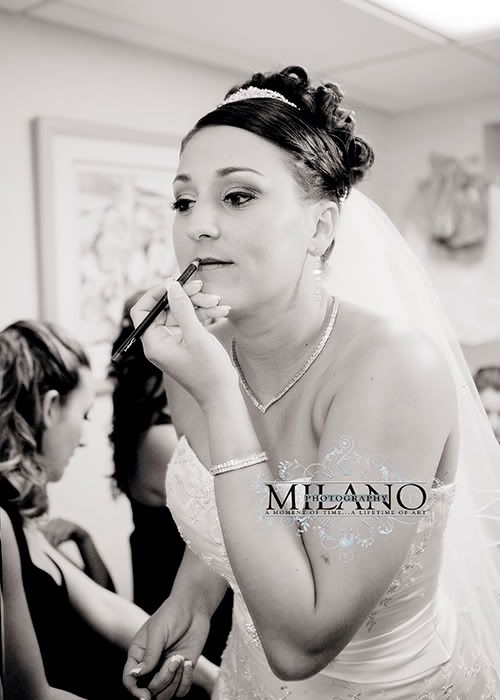 okay so I had to post this out of pride for my little Mia and her friend Reagan-a couple cute flower girls ;)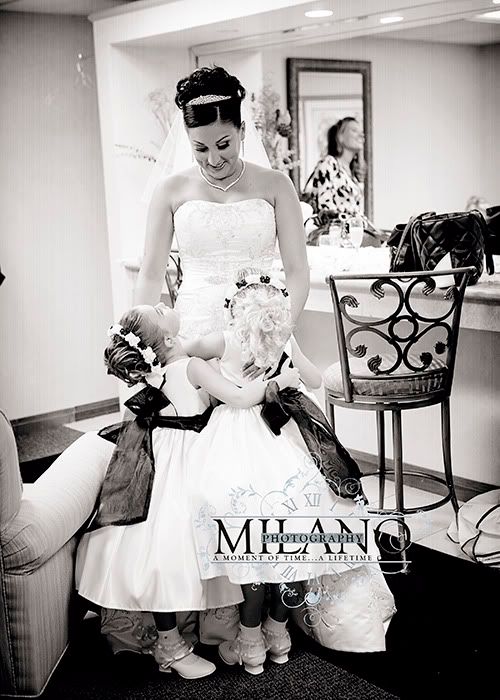 The groom and his lovely mom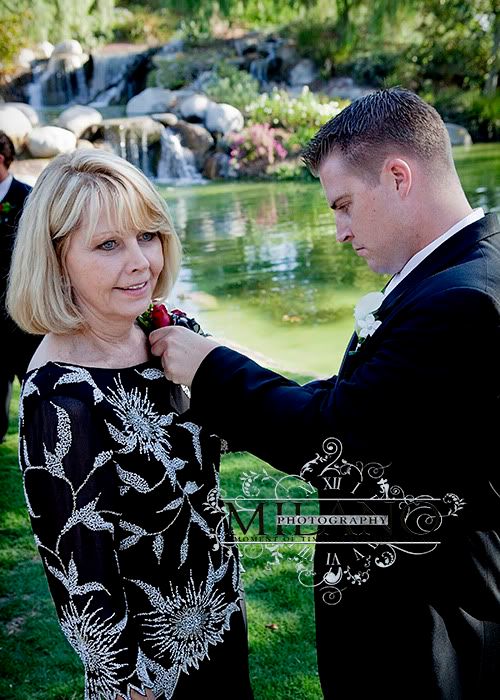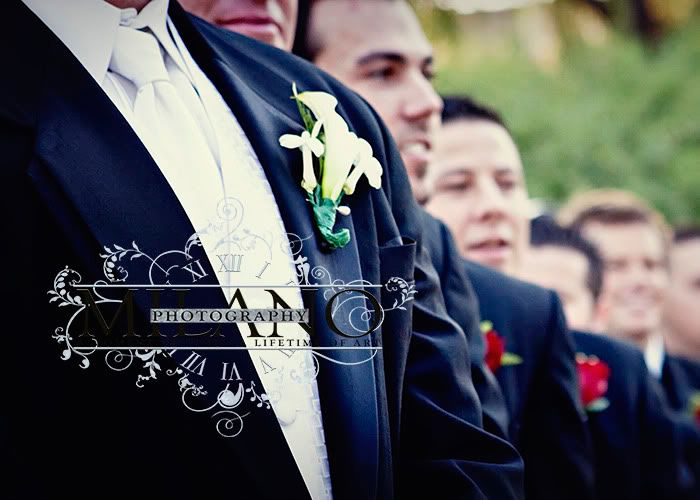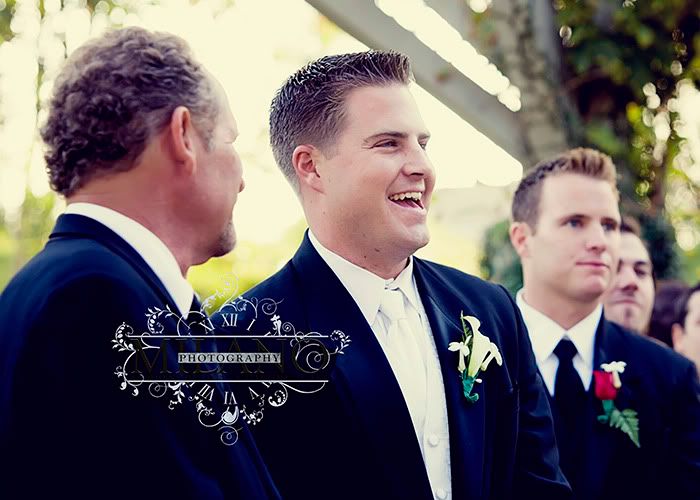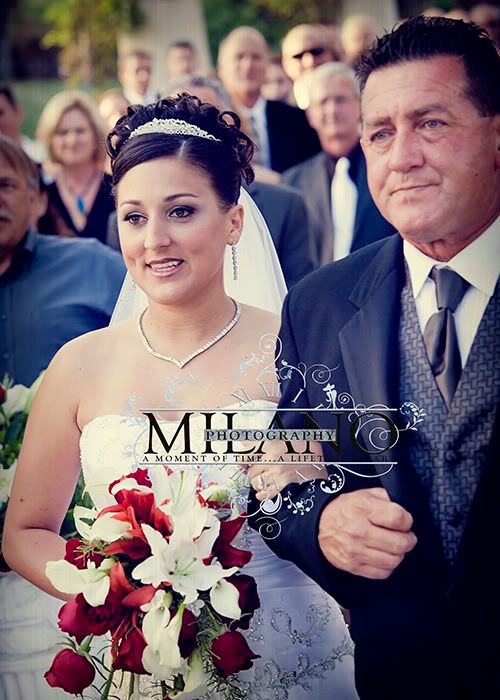 I couldn't help catch this look the brides mom took when she saw her daughter and husband start down the isle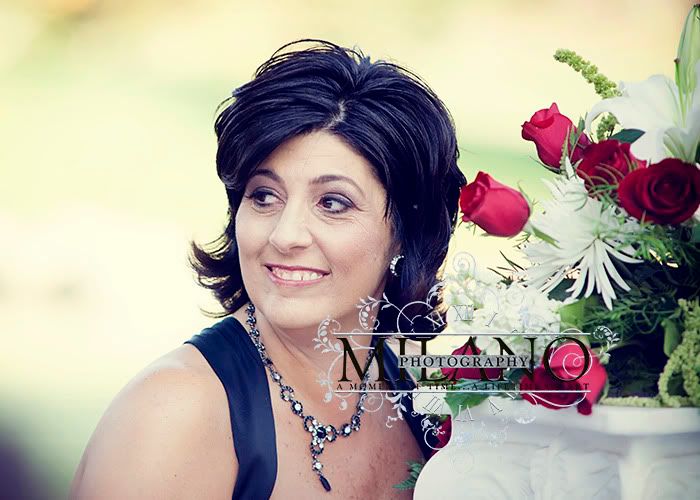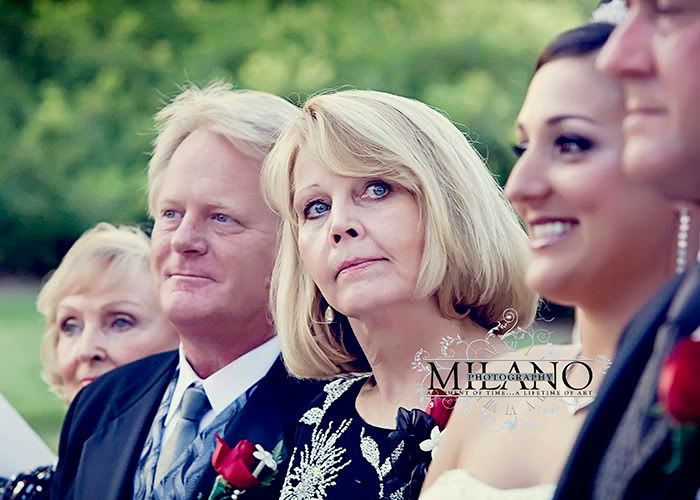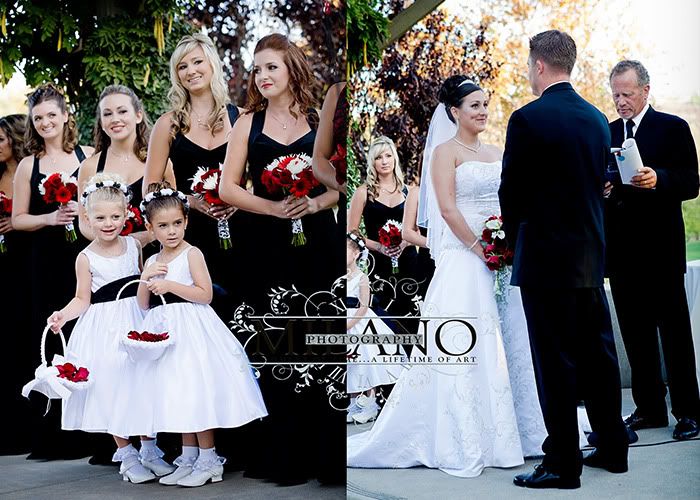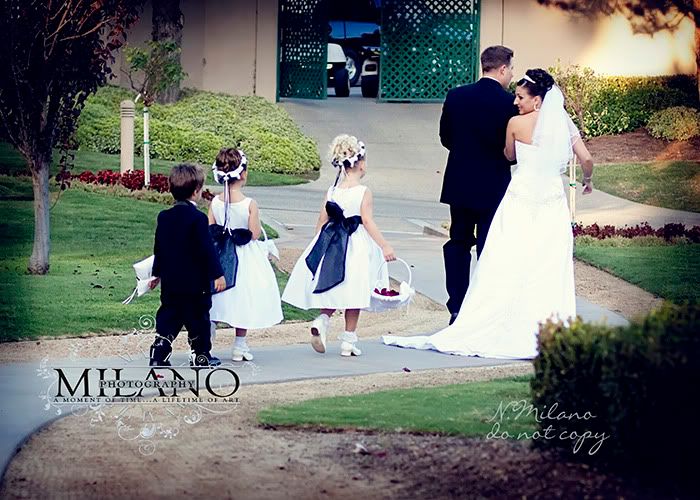 I love this moment: These four are "two sets of twins" :
Michelle and Ian-We wish you a lifetime of "love"
Forever and Always-