"Wedding Journal | Part II"
So it's been a CRAZY couple of weeks, but I figured I better get to blogging :) This is Part II of Heidi and Erick's wedding journal. I have to admit, their all beach wedding brought out some incredible calming emotion....again, which explains the peace and soulfulness that defines Erick and Heidi as a couple. The more and more I view them in their photos, and finish up their proofs, the more and more I completely define them as "soulmates" ...It just shows in their photos. They are simply that couple that just watching, brings you that warm and peaceful feeling......I do believe, no matter who else or what else was on the beach that day, during that hour, Heidi and Erick were the only visible souls there-
I LOVE this sweet note that I found from Erick to Heidi....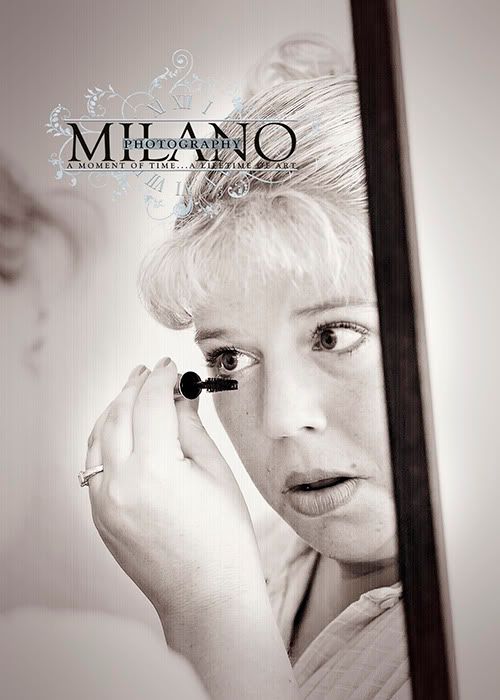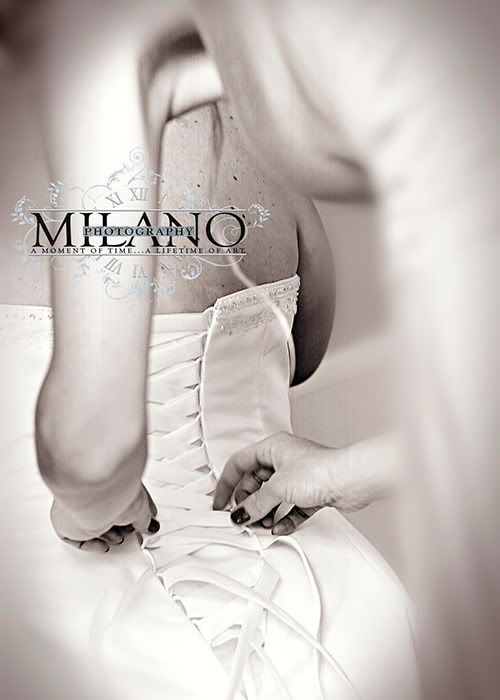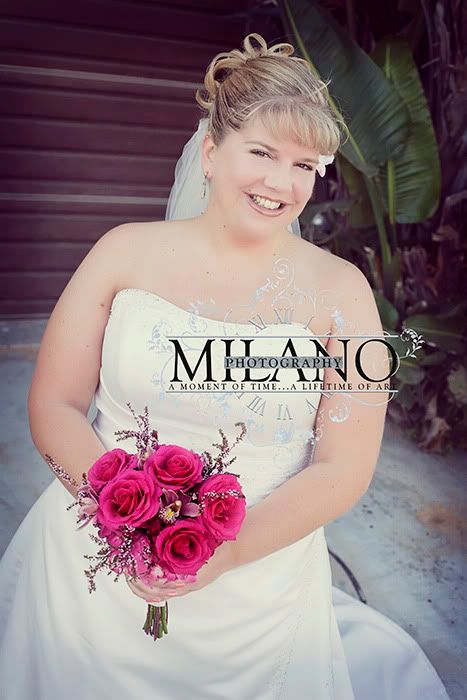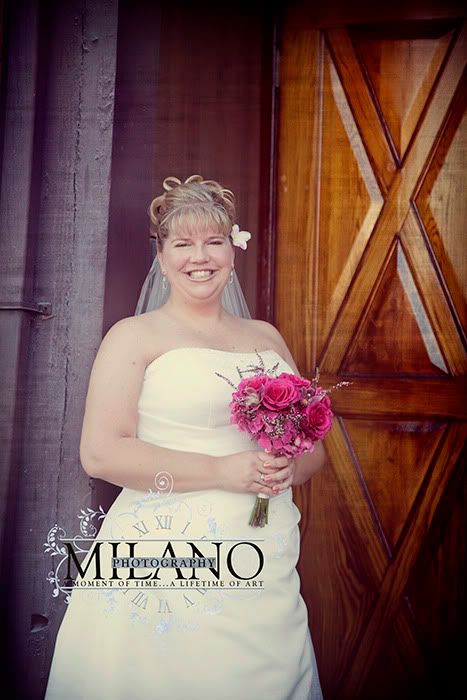 and YES....this groom was THIS happy to be prepping to see his best friend, and his bride...I sware he smiled the ENTIRE day :)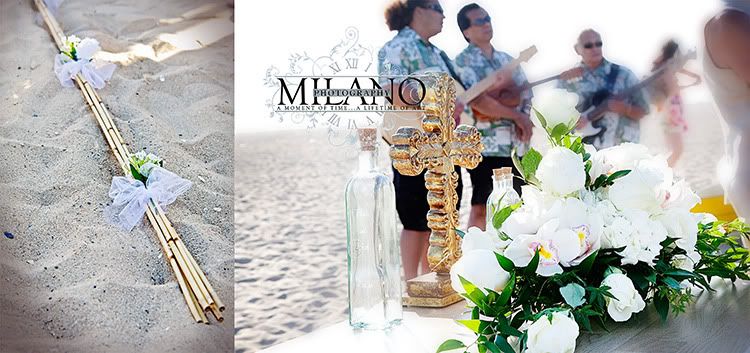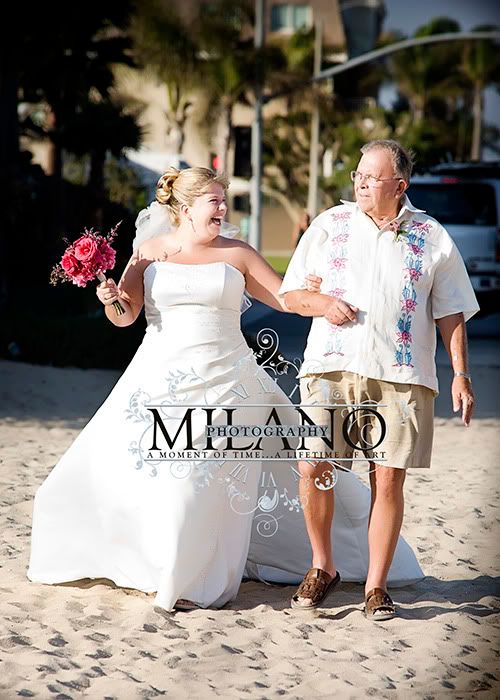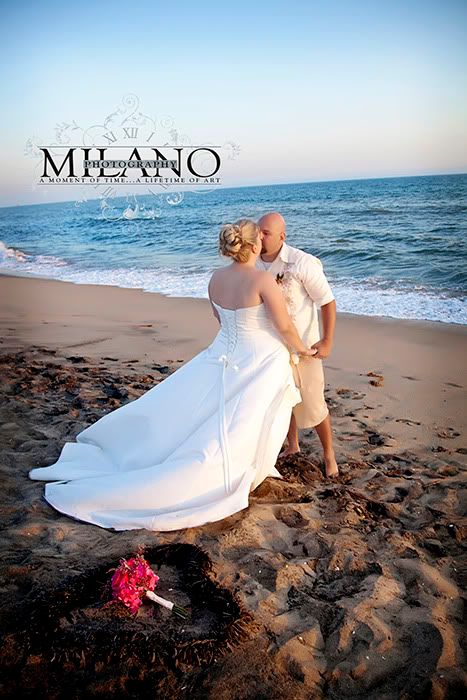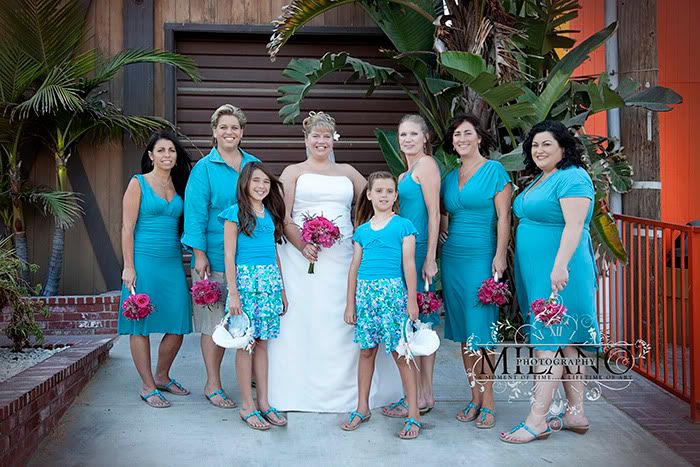 From Us Both, To You Both,
Peace and Happiness, Forever and Always-