I have been trying to make a habit of sharing some of my senior stuff on the main blog....
I truly believe Senior Year should be all about your personality and style.  I mean after all, a yearbook photo is one thing, however shouldn't your Senior Photos display the Art of  your senior's personality and image?  Hence: We developed YOU.Nique Senior Sessions :)
We met down in Balboa for Tara's senior session, and since they were both together, Tara's mom wanted to get something special with Tara's brother, Jacob....and WOW, aren't they totally gorgeous siblings.....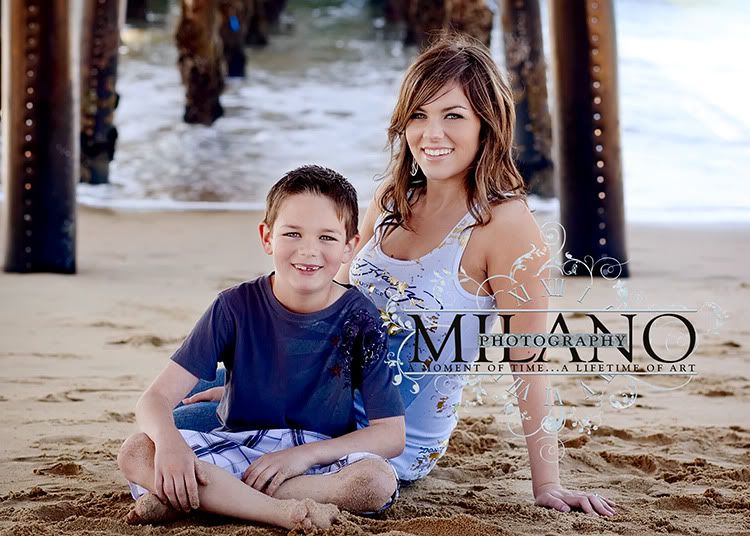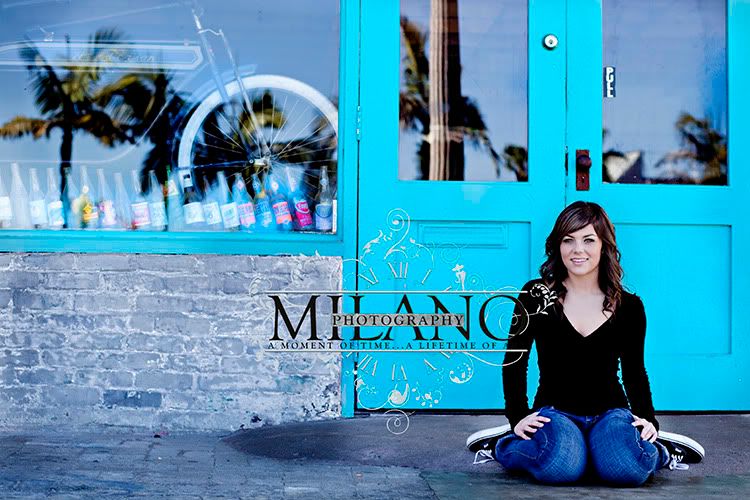 You can visit more of Tara's YOU.Nique Senior Photo Session at: http://www.milanophotographytotheedge.blogspot.com/